Do you feel like there's more to life than dieting, food & exercise but you can't seem to break free from feeling controlled by food?
Are you craving more out of life? 
Dive into a more peaceful relationship with your body and food with this powerful online program!
Join Jessica Smith, Certified Eating Psychology Coach, for an online program to introduce you to your body's wisdom, while also getting practical steps to transform your relationship with your body & food and create a connection with  your inner voice.
What would it look like to feel at ease & relaxed around all foods?
What passions could you pursue if your mind was free from obsession around
your body & food? 
Are you waiting to live the life of your dreams until you lose the weight you've
been trying to lose for years?
I want to open your eyes to the vast potential you hold within so you can start living your authentic life NOW!
Who is this program for?
This program is for you if you:
​Know there's more to your life than continuing to try to lose the same 10 (or 20 or 50) pounds over & over again, yet you don't know where to start
You sense that you're ready to move beyond the obsession around your body & food, but you can't seem to reach that next level
Want to shed your layers of insecurity and step into your confidence of what you have to offer this world – a life in which you have more acceptance & peace with your body and food! 
What will I get from this program?
From this program you can expect to:
​

Become empowered to no longer spend your days obsessing about your body, food & beauty
Begin to tap into the magic of your body's wisdom
Explore what pleasure means to you and how to invite in a new relationship with it
Access the wisdom of your inner voice to discover what foods feel good in your body
Walk away with a new understanding of how your body is not the enemy, but has always been here to support & guide you
What can I expect?
From this program you'll receive:
4 modules of fresh information, with each module building upon the information from the previous one
Exercises & homework built into each module to empower you to begin to put into practice the information you're gaining
Online support from not only me, but an incredible private Facebook group full of like-minded women to continue to encourage you along your journey
Lifetime access to this program so you can return to this information whenever you'd like
How long will it take to complete?
I suggest watching one module per week, which will have you completing the program in 4 weeks!
​The beauty of this online program is that the material is always here for you so you can take your time through certain modules if you wish to do so. Once you have access to it, you'll always be able to revisit the videos and materials. 
How much support will I have during the program?
As we unravel the toxic beliefs we've been taught about food, beauty & our bodies, support is key! During the course of this program, you will have email access to me for any questions or further support. You'll receive a response from me within 24 hours on weekdays.
Upon purchase of the program, you'll also be included in a private Facebook group for even more encouragement as this journey unfolds before you!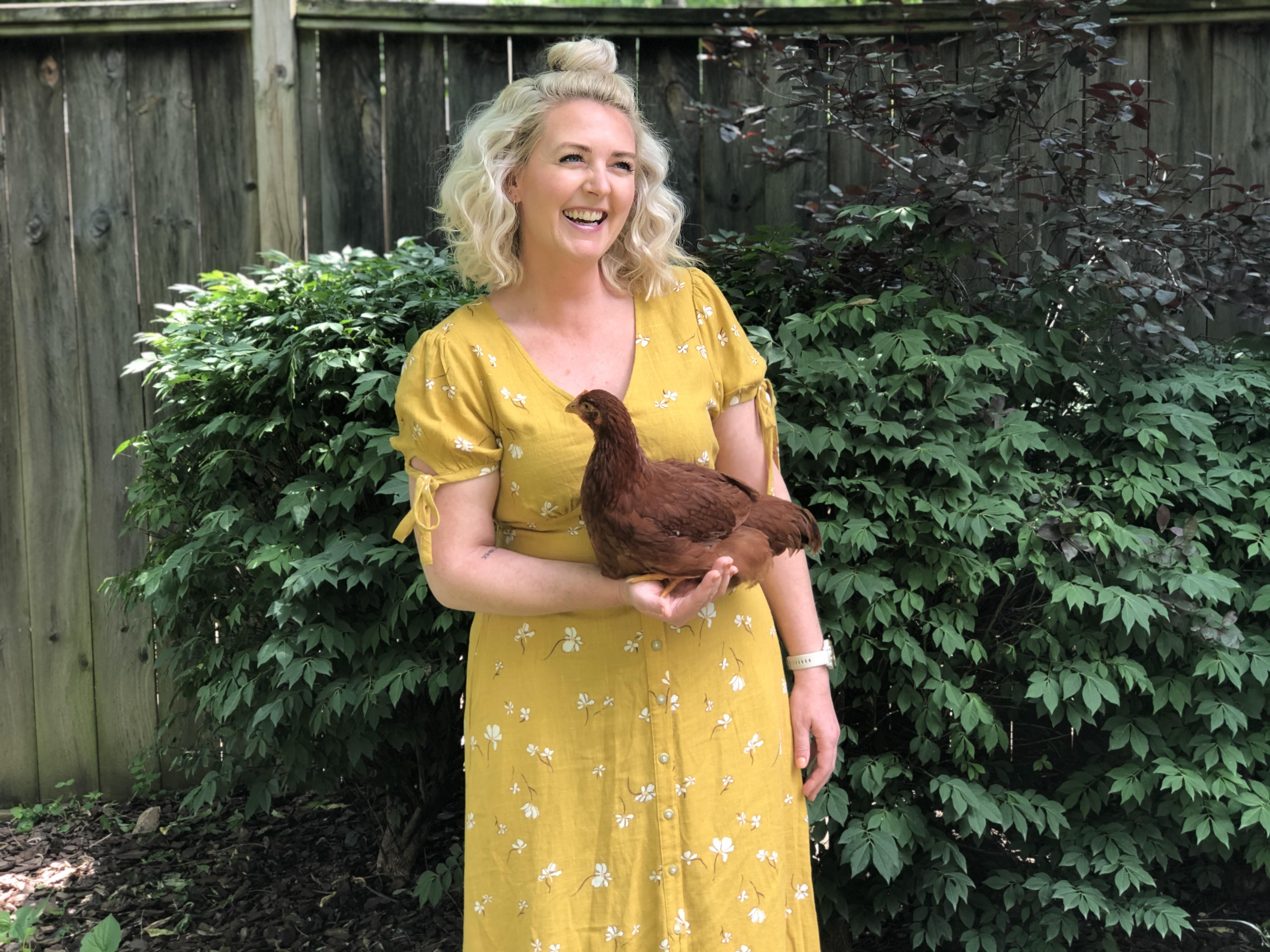 My name is Jessica and I'm a Certified Mind Body Eating Coach, Inner Voice coach, yoga teacher, EFT tapping practitioner, bodyworker & energy healer.
While I have a nourishing relationship with my body now, my life didn't always look that way.
At a time in my life when I felt like everything was spiraling out of control, I focused my attention on changing my body as a way to gain a sense of control. Spoiler alert: it didn't work, and only made me feel more isolated and disconnected from my body.
Years into my recovery from bulimia and body dysmorphia, I stepped on a yoga mat for the first time and everything changed. I realized there was so much more to my recovery journey than intellectual interventions, and I pursued this new relationship with my body with my arms wide open. What I realized for myself was that psychotherapy gave me the tools to heal my relationships with other people, but getting into my body via yoga and mindfulness practices allowed me to heal my relationship with myself.
For years I went from diet to diet (telling myself they were "lifestyle choices"), eliminating certain foods from my diet, over-exercising, and generally not trusting myself around food. I tried to escape my unwanted feelings by turning towards food and trying to create a smaller version of myself.
Slowly, as I tuned into my body's signals- my hunger, my cravings, my energy, my depletion - I saw how much wisdom my body has. I have learned that my body has always looked out for my highest and greatest good. This body is my home, in whatever shape it takes, and I love my home. It was patient with me while I abused it for so many years. It spoke up when I needed to hear it the most and gave me time and space to find it again. 
This journey has only continued to grow and evolve, and I want to empower you to cultivate this relationship with your body & food for yourself! I feel so grateful to live a life now that includes cooking & baking (and enjoying the final product!), laughing with friends over a glass of wine, and a loving environment where I share a home with my boyfriend, a dog, cat, and 3 chickens (check out my social media for posts about my #chickenlessons)
If I could go back and speak with my younger self, I would tell her that she already possesses everything she needs to live the life of her dreams - she just needs to believe in herself & see the magic she has always held. I want the same for you - I want to empower you to see the magic within yourself to step into an authentic life free from obsession around your body and food. Start your transformational journey today!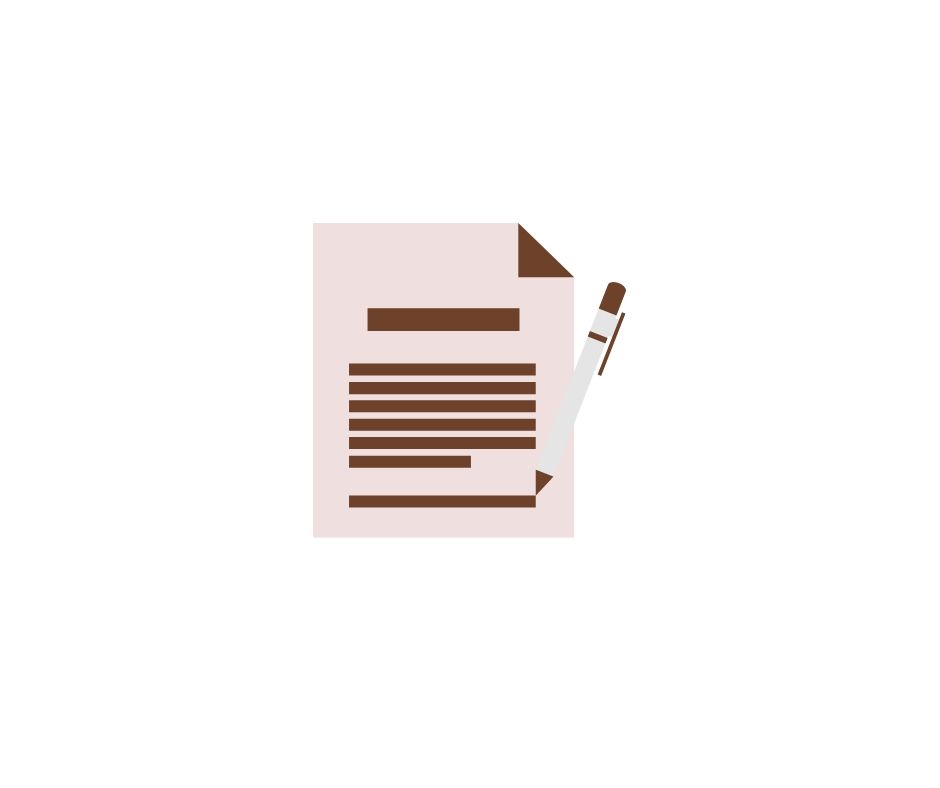 You'll receive corresponding PDFs for each chapter so you can take notes along the way. You'll also receive regular homework & exercises to begin to put into practice the information you're learning.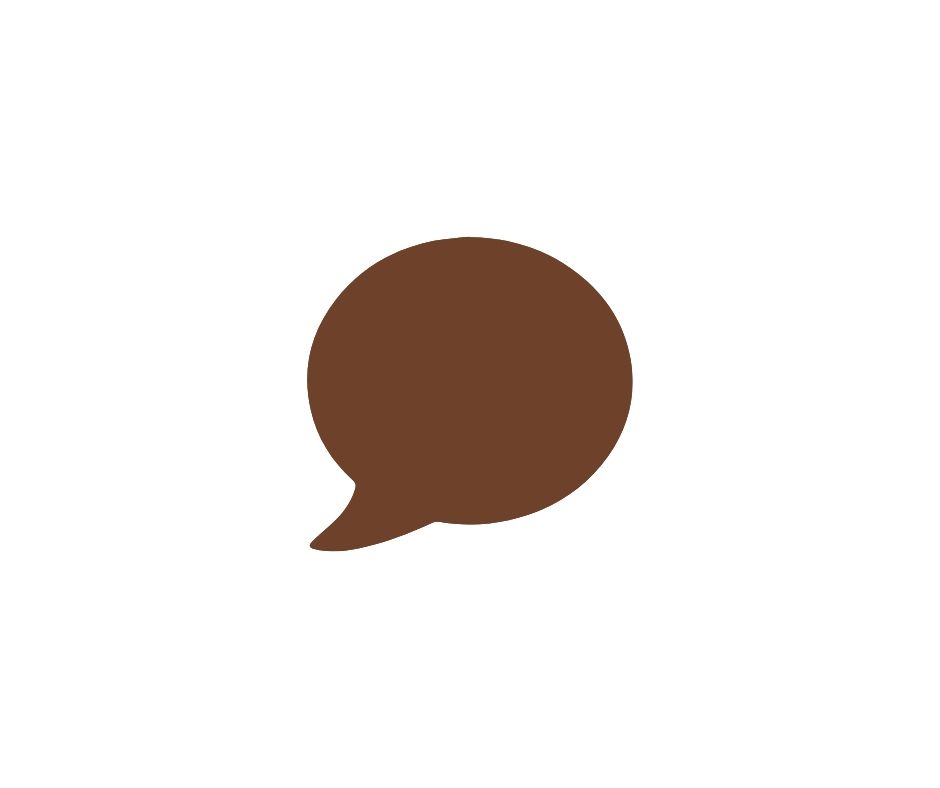 During the course of the program, you'll be automatically included in a private Facebook group for even more support & encouragement. You'll also have access to me via email.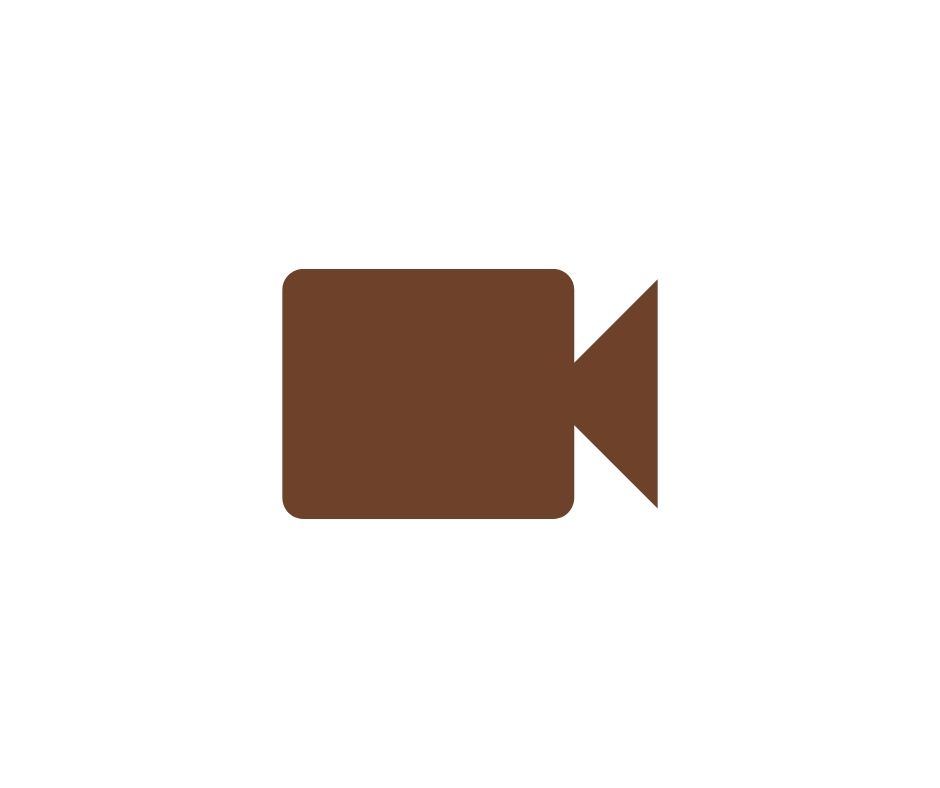 Each module includes educational videos of me presenting the material, as well as visual presentations to support you along the way.